We are a small, family owned business operating in Canberra, and we hope to make your journey into cloth and other eco products a little bit easier. There is a wealth of information online, however nothing available in person in the Canberra Region - and it is easily overwhelming trying to find what will suit you and your family best.
The Friendly Earth Emporium hopes to be a one-stop-shop for as many Eco products as possible.
As a Canberran, I struggled to find information that would work for me and my situation. To have my daughter in cloth I had to buy multiple trial packs of Nappies - most of which are sitting unused in drawers as they didn't fit her shape!
There was no support in Canberra, and so my dive into cloth was more difficult. I noted that a lot of mums threw trying cloth into the 'too hard basket'.
It is impossible to compare fit, design, absorbency and everything else through a computer screen.
So, The Friendly Earth Emporium was created. My wish is to help other families use cloth, reduce their waste and economical footprint and save some money while they are at it! I hope to be an emporium for all Eco products; adapting as the need changes.
From our family to yours, we are looking forward to helping you. xx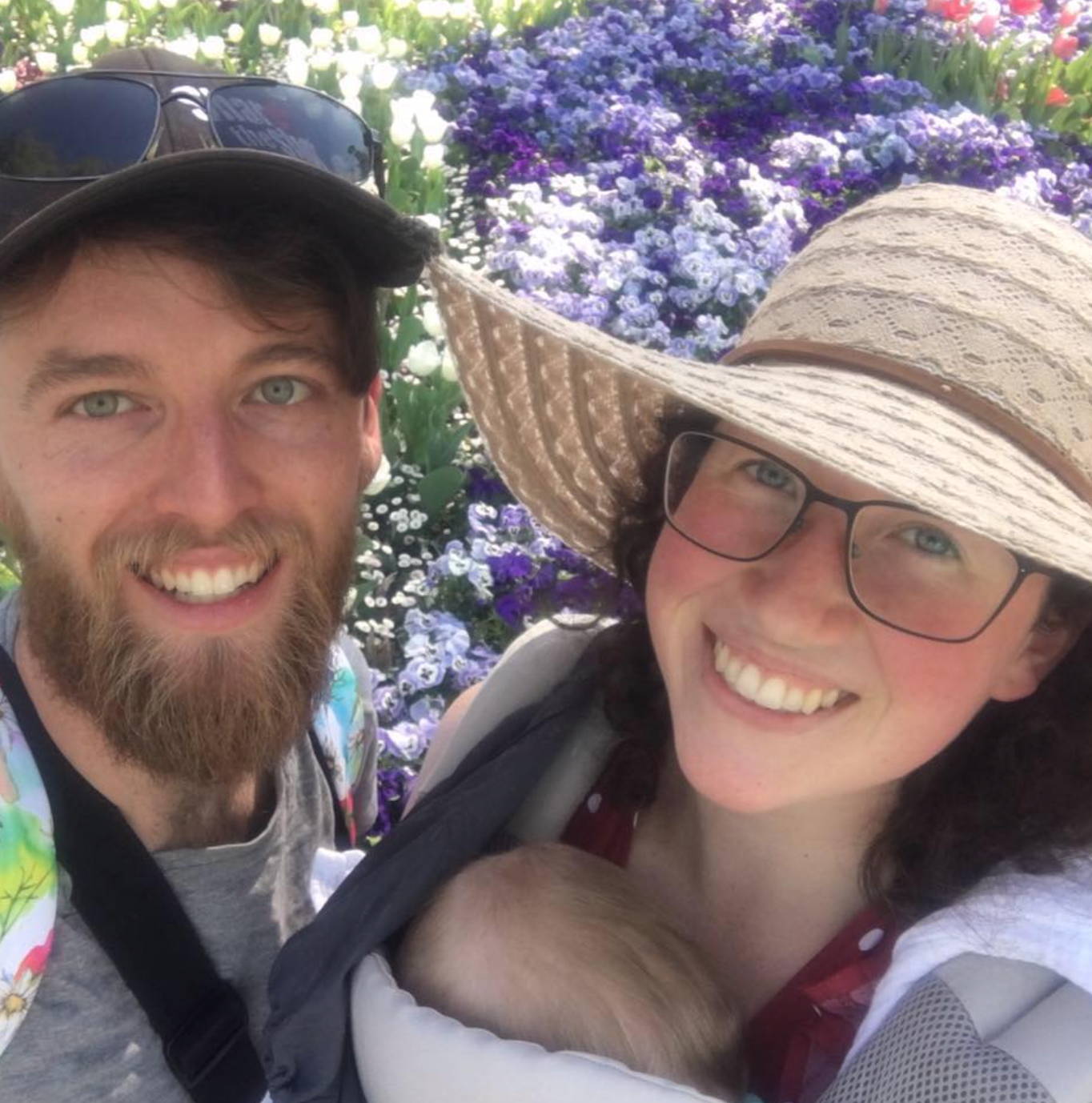 Thanks!
This field is required
This field is required
This field is required